Meet the 2019 Keynote speakers
In addition to celebrating the achievements and showcasing the breadth of Australian talent across the creative economy, the milestone event will bring together world-leading experts to deliver keynote addresses across the four categories and share their creative insight.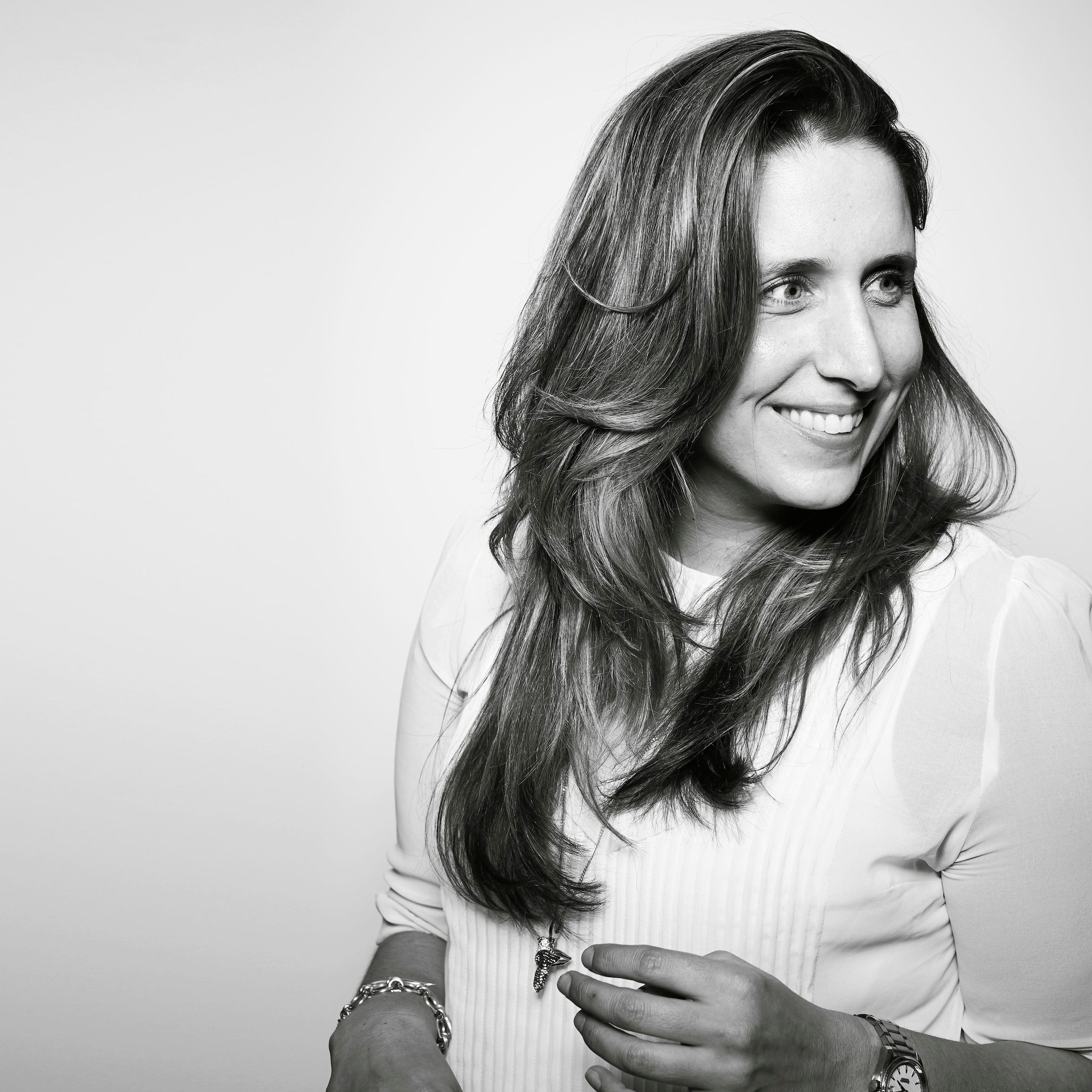 Celebrating the entrepreneurial spirit of The Rising Star: Creative Tech category is marketing and advertising maven, Carolyn Miller. A respected industry strategist with more than 20 years' experience, Carolyn is a regular panellist on ABC's Gruen program.
Introducing Adam Elliot, an Oscar Award-winning Animator who has become one of the world's most celebrated animators with films including Uncle, Cousin, Brother, Harvie Krumpet and Max and Mary. Adam will share his creative insights at The Awards, having previously eclipsed the work of Disney, Pixar and Fox studios.
Sharing her insights with The Rising Star: Fashion Business cohort is Mareile Osthus, Chief Category Management Officer of fashion retail juggernaut, The Iconic.
Nick is a business designer, strategy consultant, business model coach and facilitator with grass roots in technology combined with years of commercial get-it-done experience.
Join host Mark Pesce and keynote speakers at The Awards.
Anchoring Creative3's milestone birthday event on October 3 is host Mark Pesce: an author, inventor, presenter, professional futurist and former panellist on ABC's The New Inventors.