Now in its 10th year, Creative3 returns for 2019 to celebrate the founders, innovators and advocates that are the new pioneers in the creative industries, through our Creative3 Awards.
They will be accompanied by four world-leading experts, who will share their creative insights across entertainment, advertising and marketing, fashion, science and retail.
Creative3 is more than an industry event, it is about building and strengthening the startup ecosystem and creative industries in Queensland and discovering new ways we can use creativity as a platform to innovate.
Your support and attendance will play a critical part in helping the growth of a sector that is set to become not just important, but central to the future of the Australian economy.
Join us for an afternoon of inspiration, entertainment and celebration.
When: 3 October 2019, 1pm - 6pm
Where: Brisbane Powerhouse
Tickets: $99
Finger-food and drinks provided
Meet the 2019 Keynote speakers
In addition to celebrating the achievements and showcasing the breadth of Australian talent across the creative economy, the milestone event will bring together world-leading experts to deliver keynote addresses across the four categories and share their creative insight.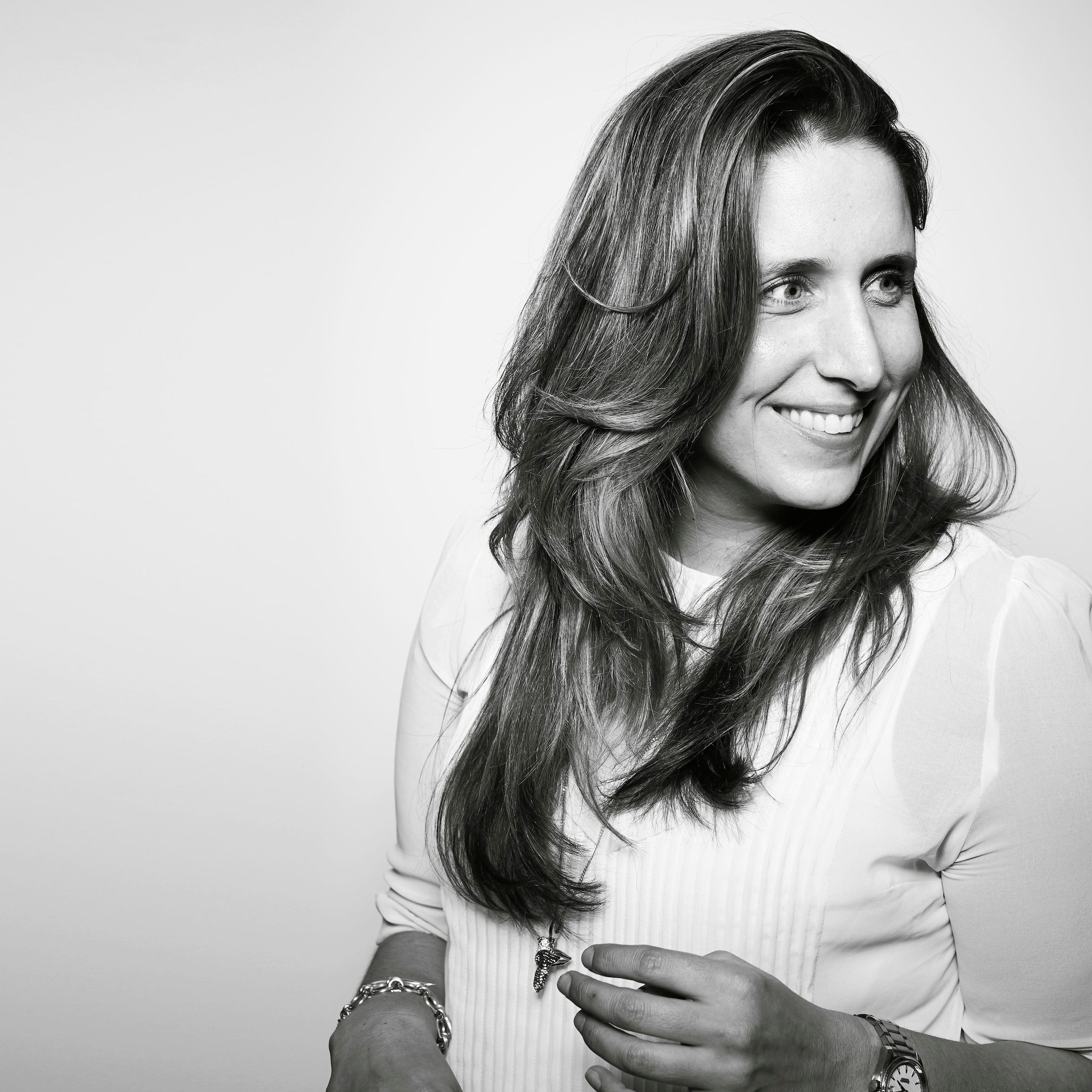 Celebrating the entrepreneurial spirit of The Rising Star: Creative Tech category is marketing and advertising maven, Carolyn Miller. A respected industry strategist with more than 20 years' experience, Carolyn is a regular panellist on ABC's Gruen program.
Introducing Adam Elliot, an Oscar Award-winning Animator who has become one of the world's most celebrated animators with films including Uncle, Cousin, Brother, Harvie Krumpet and Max and Mary. Adam will share his creative insights at The Awards, having previously eclipsed the work of Disney, Pixar and Fox studios.
Sharing her insights with The Rising Star: Fashion Business cohort is Mareile Osthus, Chief Category Management Officer of fashion retail juggernaut, The Iconic.
Nick is a business designer, strategy consultant, business model coach and facilitator with grass roots in technology combined with years of commercial get-it-done experience.
Join host Mark Pesce and keynote speakers at The Awards.
Anchoring Creative3's milestone birthday event on October 3 is host Mark Pesce: an author, inventor, presenter, professional futurist and former panellist on ABC's The New Inventors.
meet our Finalists
Vote for your favourite finalists before 29 September
The Rising Star: Creative Tech Finalists
A startup that has traded for less than three years and generated up to AUD$1M in sales annually.
Citizen Wolf
Citizen Wolf combines algorithms and on-demand manufacturing to create clothes that are better for people, business and the planet.
Creatively Squared
Creatively Squared is a global community and managed marketplace connecting creative content producers with brands and businesses.
Anti Ordinary
ANTI Ordinary protective headwear combines the comfort of a beanie with the safety of a helmet.
The Innovator: Creative Tech Finalists
A scaleup that has traded for more than three years and/or generated more than AUD$1M in sales annually.
Josephmark
Josephmark designs, develops and launches digital products that change the way people work, play and connect.
Toast VR
Toast VR is the virtual reality studio behind Richie's Plank Experience, a VR game that tests a player's fear of heights.
Bluethumb
Bluethumb is Australia's largest art marketplace, connecting art lovers and collectors with a community of emerging and established local artists.
The Rising Star: Fashion Business Finalists
A startup fashion business that has traded for less than five years, released at least two collections and generated product sales.
Erin Lightfoot
Erin Lightfoot designs and hand-produces contemporary vases and jewellery by pairing traditional ceramic production techniques with current, forward-seeking design.
Buluuy Mirrii
Buluuy Mirrii is a fashion label that harnesses the spirit of Australian Aboriginal ancestors and revives Gomeroi Dreaming stories.
Shilo and Lydia
Shilo and Lydia is a collaboration between designer Lydia Pearson and artist Shilo Engelbrecht producing unique and custom garments.
The Creative Trailblazer Finalists
An individual who creates enterprises and opportunities and who advocates, mentors, donates, educates and advises within Australia's creative economy.
George Hedon
George Hedon is the Founder and CEO of Pause Fest, the world's leading festival of business and creativity.
Monica Davidson
Monica Davidson founded Creative Plus Business, a social enterprise to help individual creatives, freelancers and small arts organisations develop their business skills through workshops, advisory services, free resources, content creation and webinars.
Peter Laurie
Peter Laurie is a highly active participant in the local startup ecosystem as a director at boutique software development firm Junta, mentor-in-residence at River City Labs, entrepreneur-in-residence at iLab and QUT Creative Enterprise Australia's (CEA) Collider Accelerator Program and mission lead at Startup Catalyst.
Voting closes 29th September 2019
Meet the Expert Panel
Our panel of industry experts deliberated over 100 Award entries to arrive at the shortlist of three finalists across each category.